I do get sent the oddest things: this box arrived -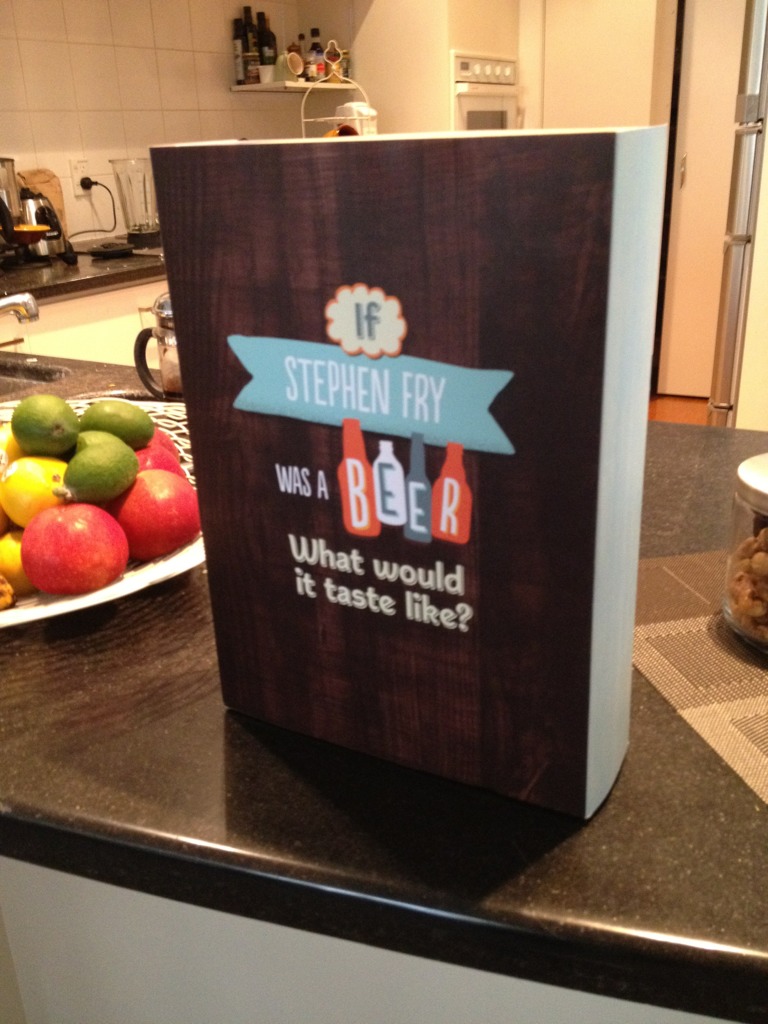 Isn't it pleasing that after all these years animated gifs are still going strong. A bouncy elephant for you courtesy of Kai Krause:

Faintly creeped out by the way this log was looking at me:

Just one more reason to love Wellington – I. Want. Naff. Prizes.