Things we say thanks to Shakespeare: (via @JRhodesPianist)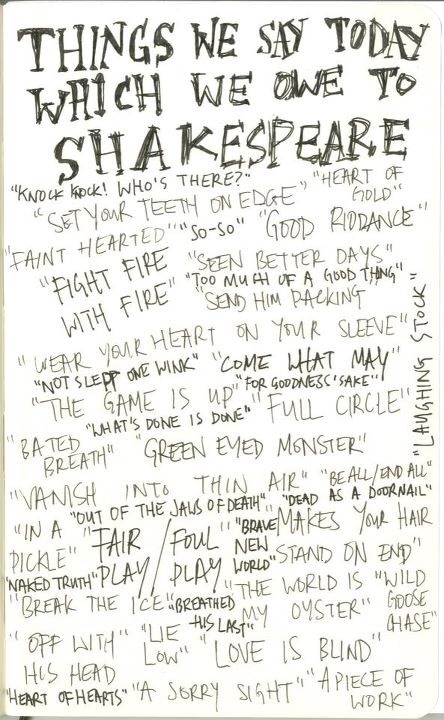 I've still got the taste of this spunk in my mouth: and delicious it is too. German spunk. Sort of liquorice flavour:

So easy to misread… Right, well. Off to Edinburgh now. 7 flying days in a row. Madness.

Ha! Thanks to @elvis717 for this powerful argument for creationism. Not!