Dearest darling Stephen.
Valentine's Day is all about love. And since you are one of the LOVEliest people on the face of the earth, your ever-loving fluffettes have decided to serenade you with a love song.
Due to the strategic difficulties of arranging ourselves into a virtual choir, you have mercifully been spared a vocal expression of our feelings and will instead be treated to a musical number in the form of pictures and words.
The song that this lyrical work of beauty has been based on is Cole Porter's "You're the Top", from the musical "Anything Goes". As you will see, this already terrific tune has been improved beyond all measure by some subtle, yet effective linguistic alterations and a few divine images of a certain someone.
If music be the food of love, read on and consider yourself present at a feast of truly magnificent proportions!
Bon appetit!
Your ever-loving fluffettes xxx
You're The Top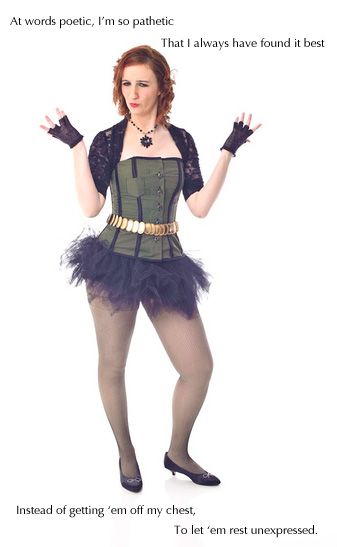 from Idea Collector

from DanaeZ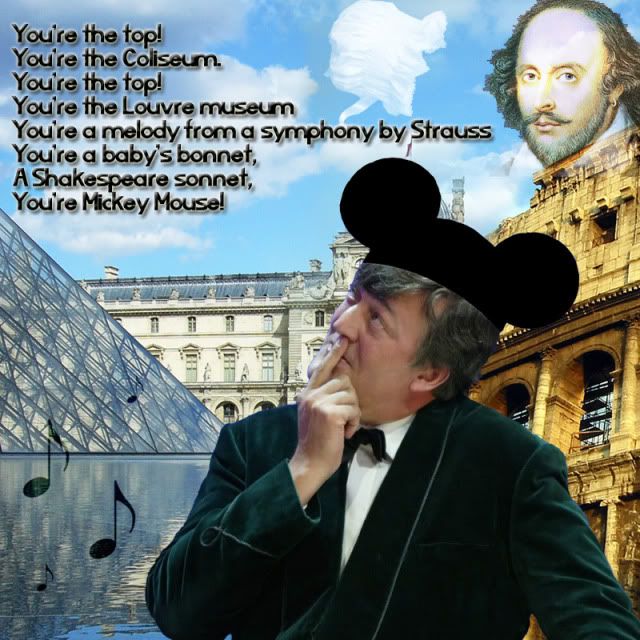 from mvet88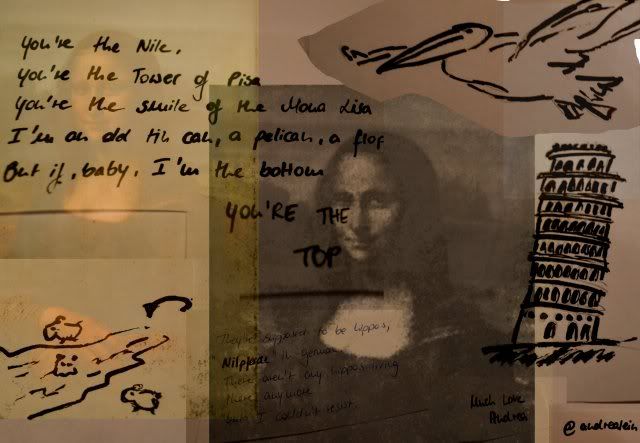 from andrealein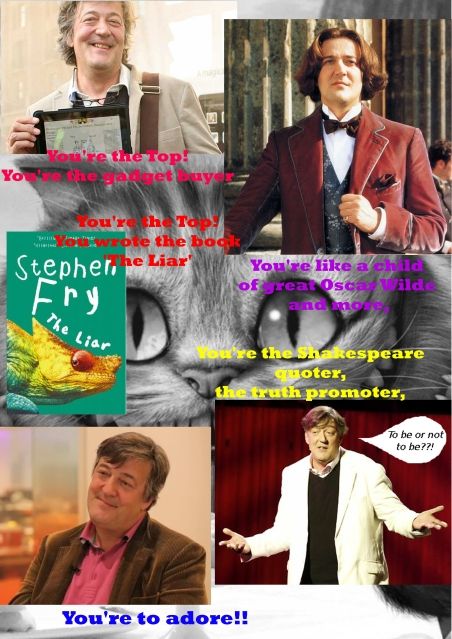 from Stefi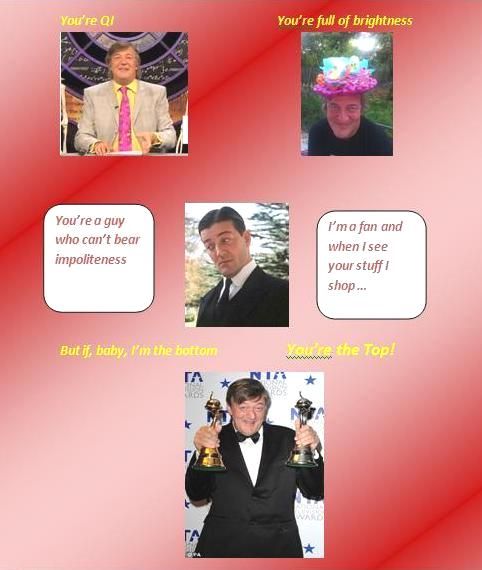 from Ginj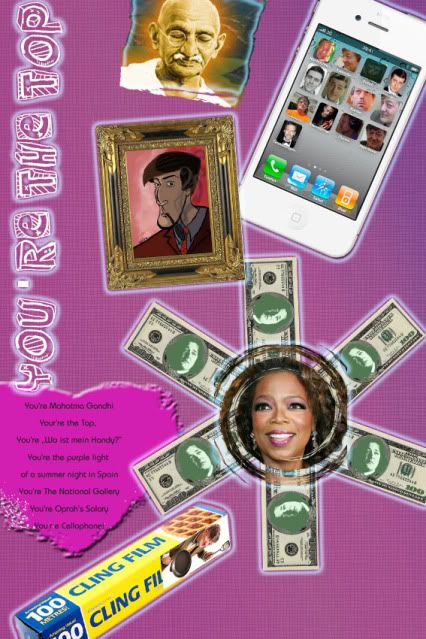 from gemini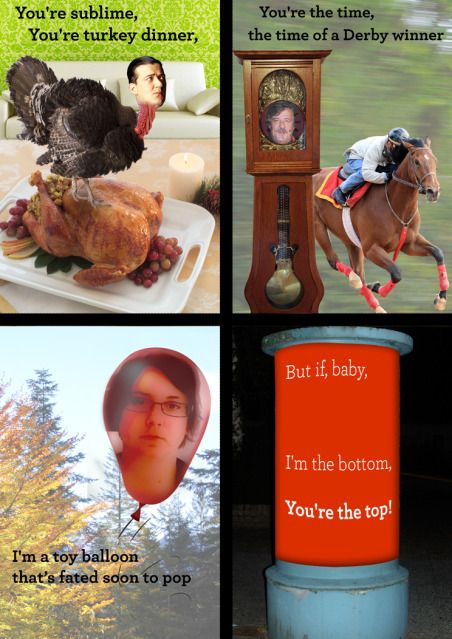 from tsirafauna

from Droogy Woogy

from Fryphile

from Emsyphine

from lonelyaesthetic

from nemelle
@zany_zigzag on Twitter :)
"If you really want to be happy, all you have to do is say 'I am beautiful'. So, I want you all tonight to go and look at the mirror and say 'Stephen Fry is beautiful'. Good night."