I fear we'll have to save Tux!Stephen theme for another time.
Like the past. It's Vroom, Vroom Jooster Week.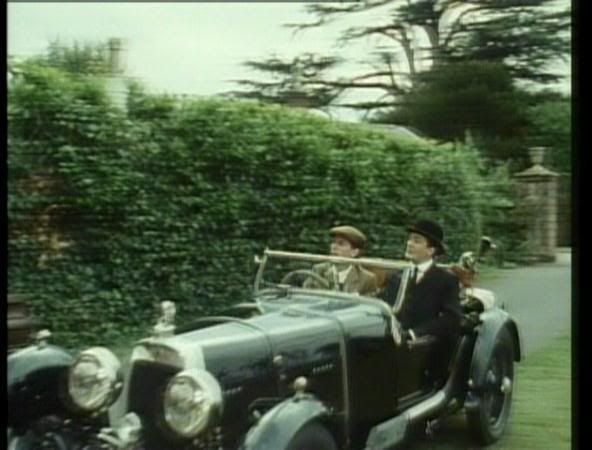 You boys looking for a good time?

Jeeves, is my favorite aunt a cheap little slut?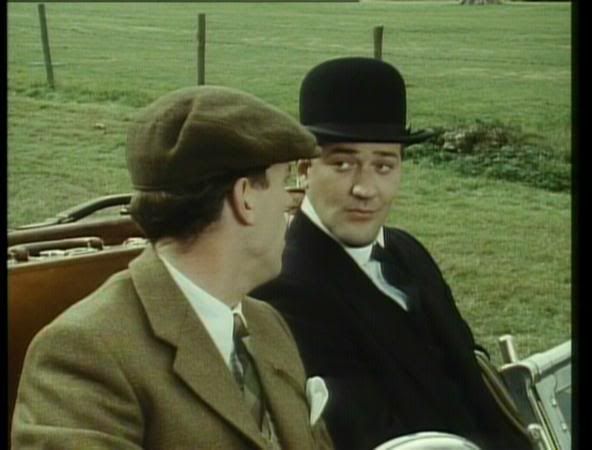 Depends on how much she charges, sir.

I shall endeavor to ascertain.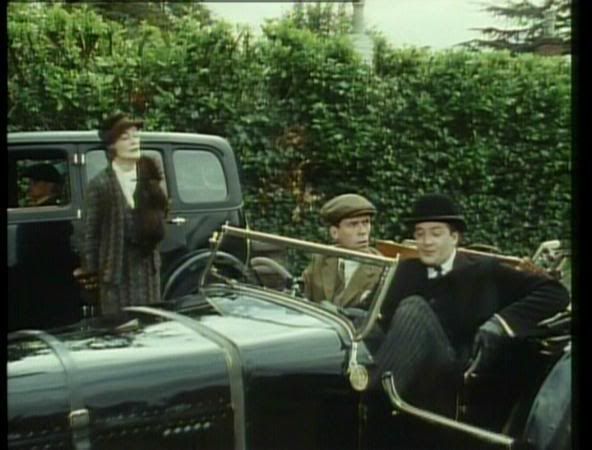 That car can hold a dozen midget clowns.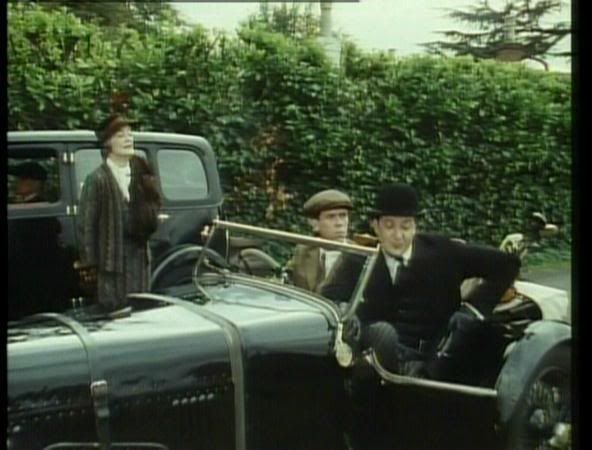 And barely one Jeeves.

I shall give her a cow creamer, sir.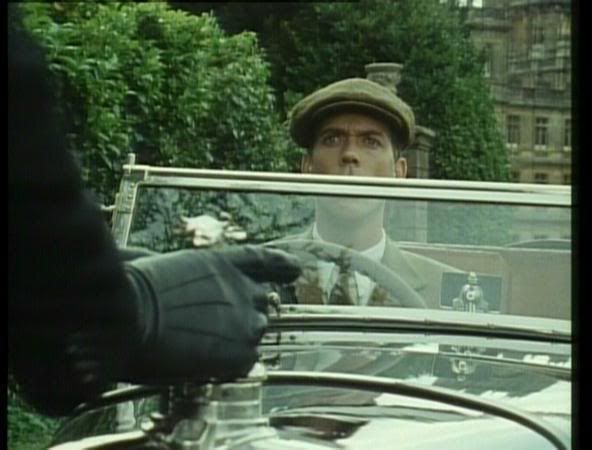 Bitches love cow creamers.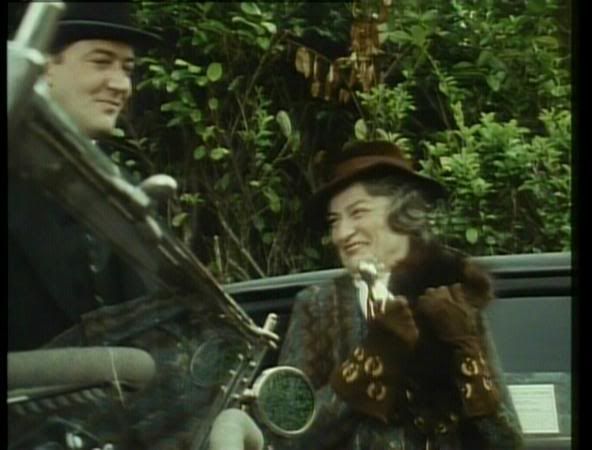 Time to inhale his legs again.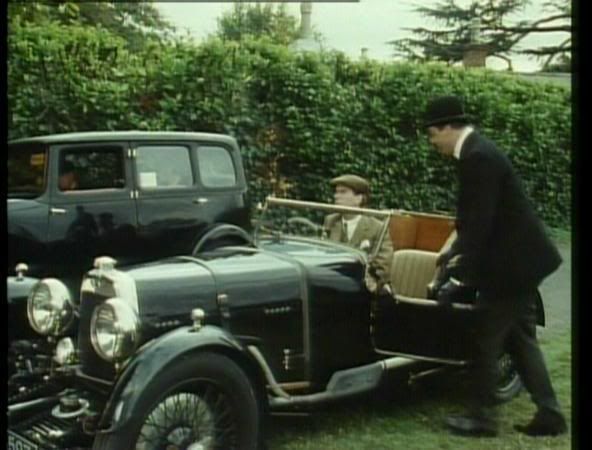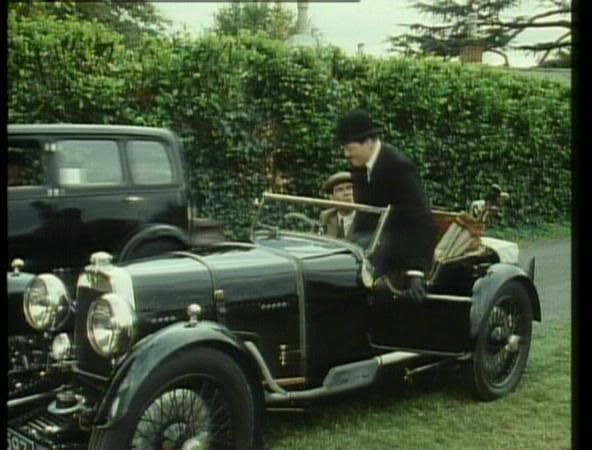 Can. Barely. Breathe.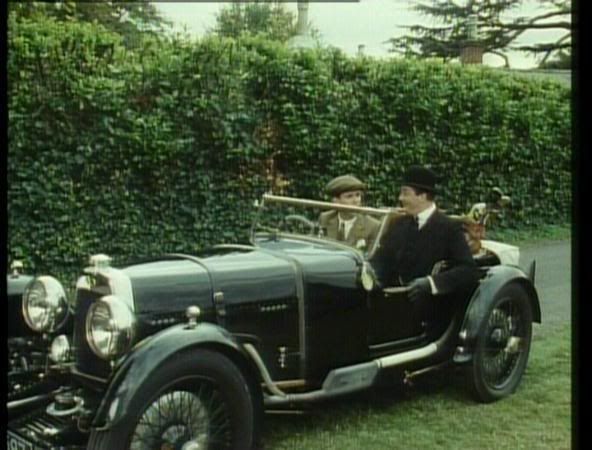 Did you have to call my aunt a bitch, Jeeves?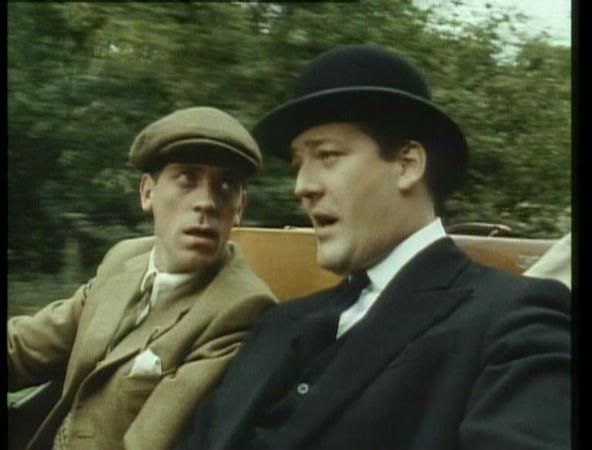 I blame internet memes, sir.

Internet memes, Jeeves?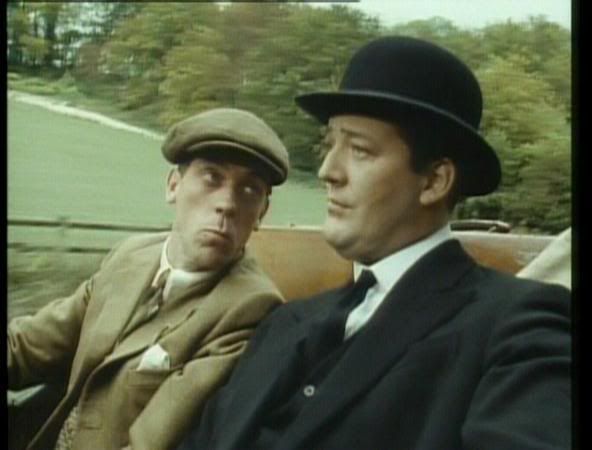 Y U NO HEAR OF INTERNET MEMES, SIR?


I think of myself as someone who is filled with love, whose only purpose in life was to achieve love. - Stephen Fry