Awwwwww thanks, gemini and mvet! A bouquet of bountiful beauty and something Stephen constantly whispers sweetly into my ear.
Bad news: Christmas is over.
Good news: I won't let it be over.
Bleak Old Shop of Stuff Lottery week! Range is 1-216.
Don't pick 216. Unless you like Roman numerals.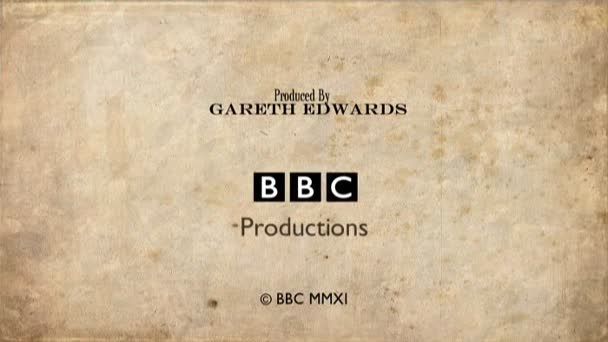 I think of myself as someone who is filled with love, whose only purpose in life was to achieve love. - Stephen Fry