I think I remember reading somewhere that the Blaster Sump role was the first, or one of, that Stephen took after returning from the West End/Cell Mates/Belgium episode of 1995.
I heard something similar. Makes sense, since his episode aired in December 1995. Also, he wore a wig to possibly cover his, then, blonde hair. And I'm sure working with Rowan again would assuage any anxiety. And he's uber thin, too. And I've ran out of ands.
blonde???
Blonde. Stephen Blonde.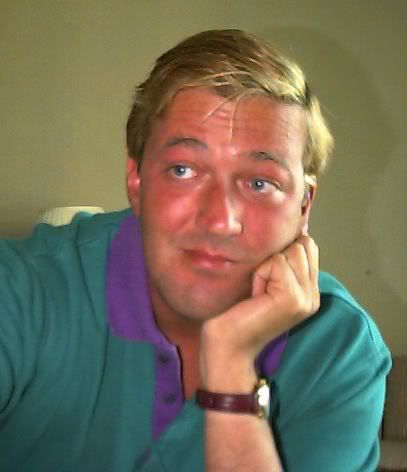 He claimed the Los Angeles sun did it

I think of myself as someone who is filled with love, whose only purpose in life was to achieve love. - Stephen Fry