Jeeves would hardly approve of Mr Fry's selection in scarfs.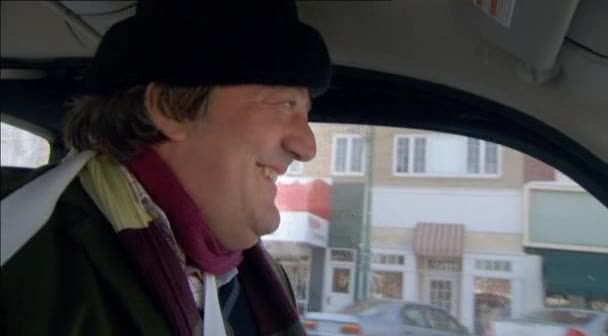 One can hear Jeeves's eyebrows bristle at that hat, too.
You mustn't pout, Stephen. Most unbecoming.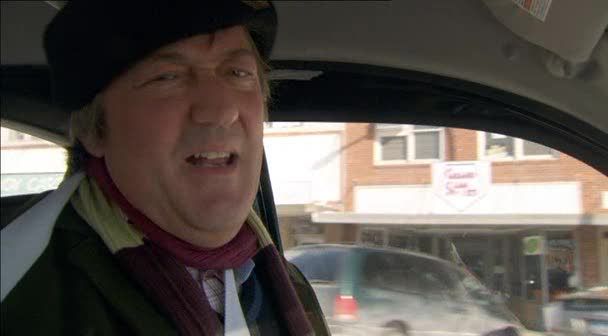 *turns head away in shame*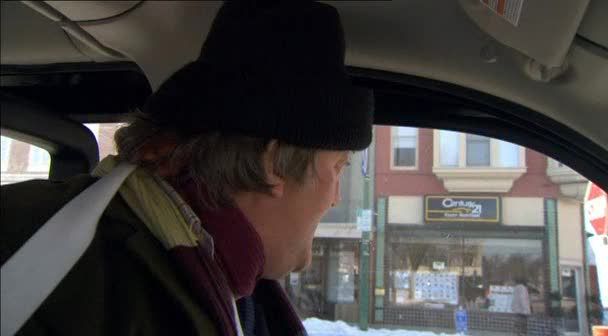 But those eyes would make steel swoon. Jeeves approves of the eyes.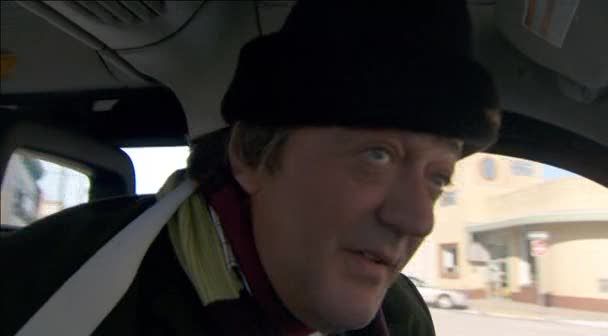 Today is Guy Fawkes Night. I don't suppose there's a scarved V for Vendetta-Stephen?
I'm afraid Stephen didn't anoint his neck with a scarf. But that doesn't mean we can't celebrate.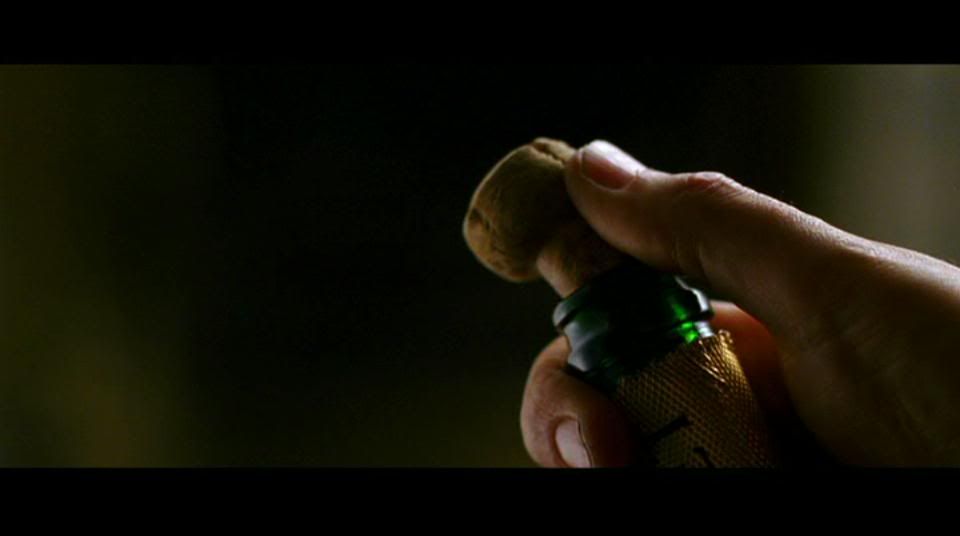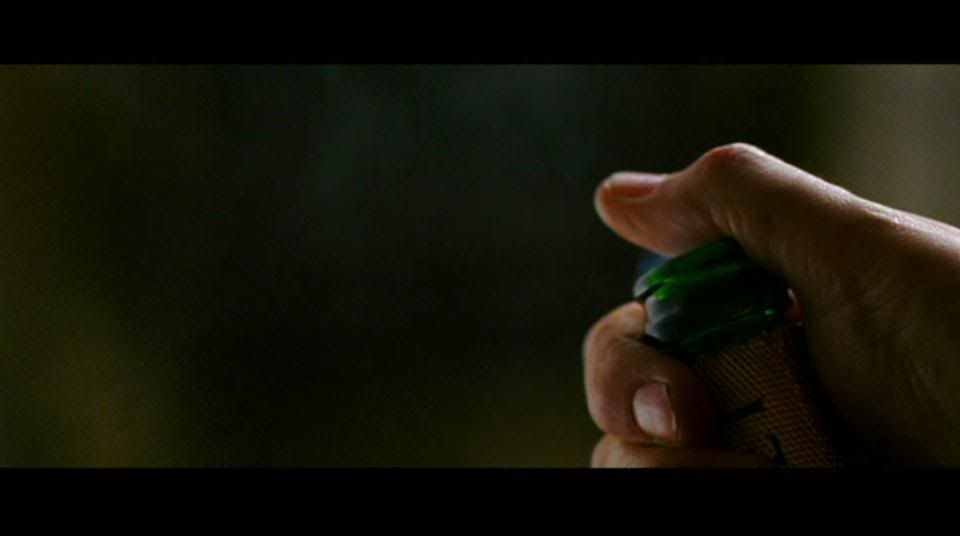 HAPPY GUY FAWKES NIGHT!

I think of myself as someone who is filled with love, whose only purpose in life was to achieve love. - Stephen Fry