I've been listening to his Blips. Well three of them, it said Mozart isn't available.
I got an irksome error message using the link from Twitter, but it plays fine for me on Blip's site. An excellent piece.
Here's the Wilde poster.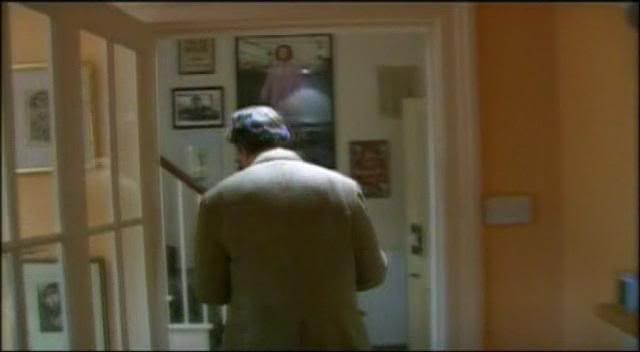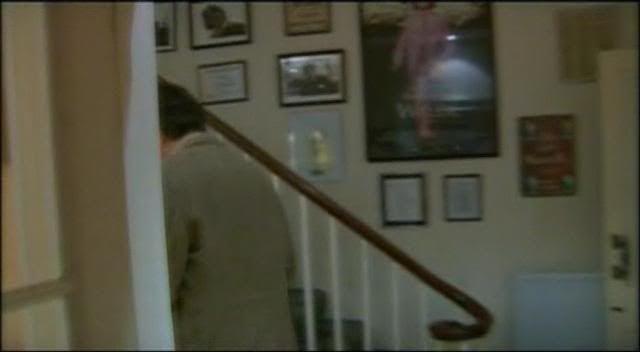 Might as well follow him into his librarinth.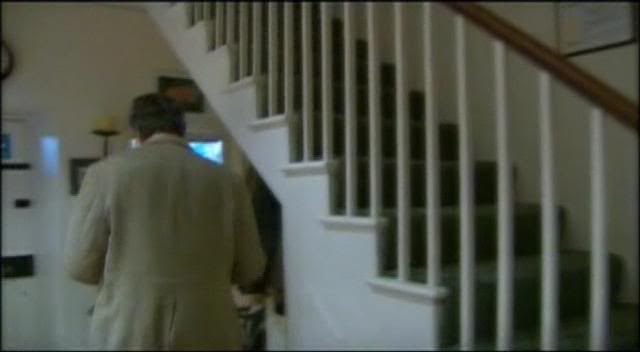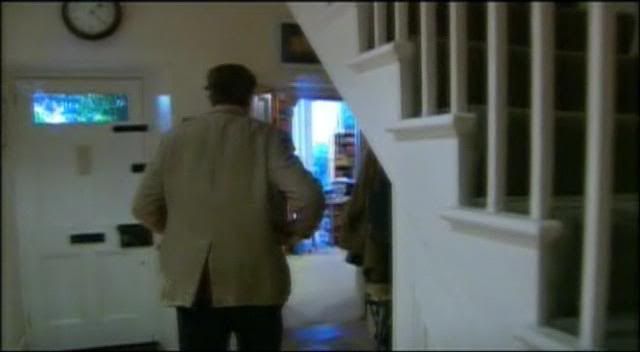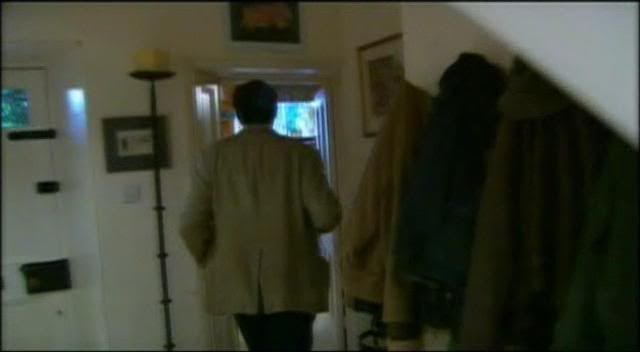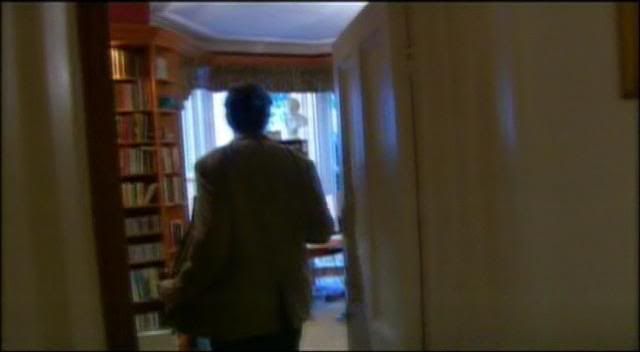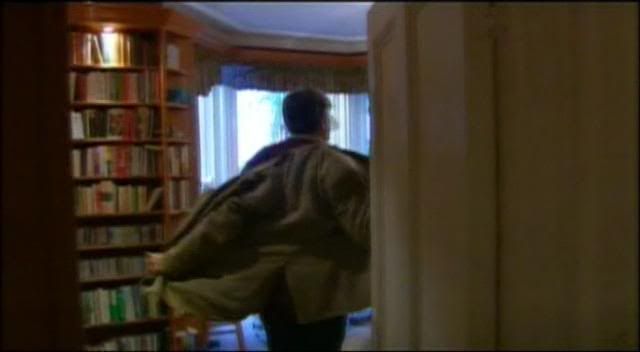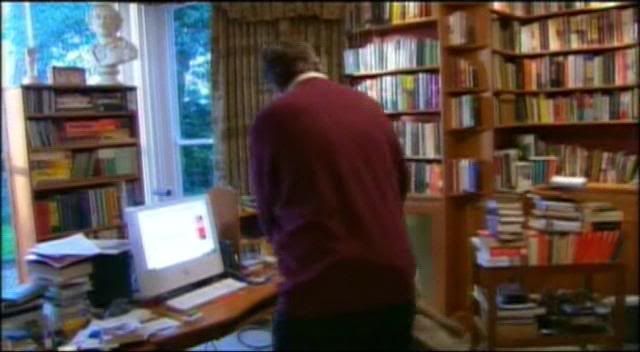 I wonder what my Fluffettes are up to . . .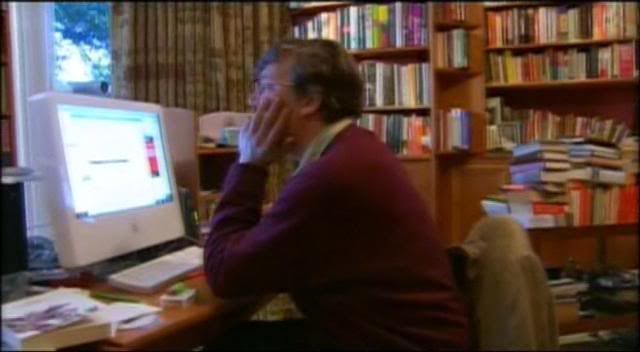 I think of myself as someone who is filled with love, whose only purpose in life was to achieve love. - Stephen Fry