So do you come here often?
Your legs must be tired because you've been running through my mind all day.
You're like a parking ticket. You got FINE written all over you.
Are you from Nashville? You're the only ten I see.
Your body is a wonderland. Call me Alice.
Life without you is like a broken pencil. Pointless.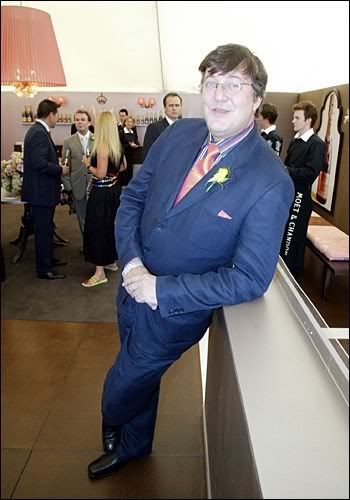 Do you know Karate? Cuz your body is kickin.
Do you have any raisins? How about a date?
Okay, I'm here. What are your other two wishes.
I'm not a grocery item, so why are you checking me out?
What has 100 teeth and holds a monster? My zipper.
Fryphile you devil
Fry skin can't end.. i can't!
i won't let it.
I wont.
Need more fry skin.
Oh and just a thought have we ever done his Fryness with glasses week?
Skip Life and come with me?