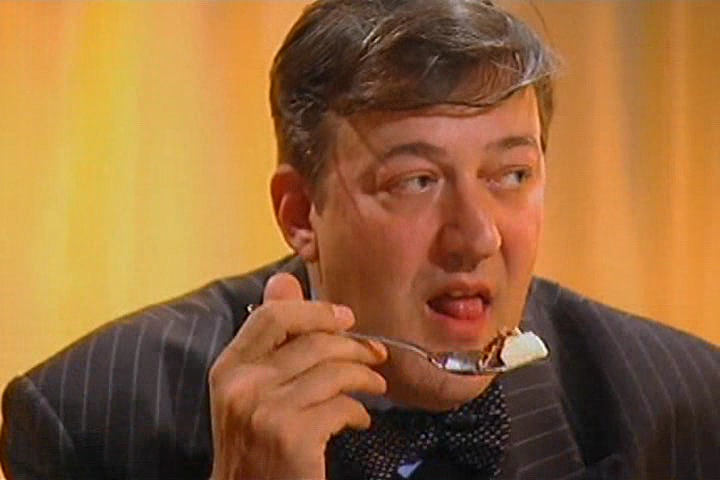 Caption: I would have never expected them to offer me a delicious piece of Sperl Torte with whipped cream - now where is that Einspänner to wash it down with??
Oh dear, only one other person in this country will understand this joke
(should he ever happen to read it...)
Hey Fryphile, you are so RELIABLE - conscientiously posting one SF pic a day - so I know where to go when I am at breaking point
Ta.
Carry on (!) (!) Please...