No comment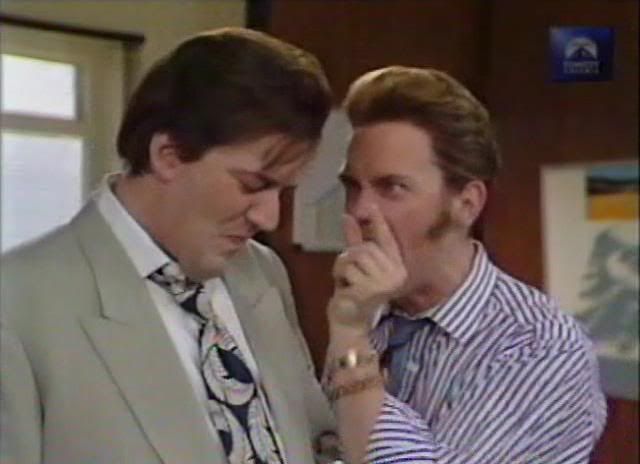 FYI my Fryites, I've decided to have Audience Participation Week this week (Monday - Fryday). That means you, YES YOU, will be drafted into service to post your picables of Stephen. It doesn't matter who posts pics, but please make sure we have at least one posted a day - for the title of this thread's sake. Anyway, why should I have all the fun?
If you're unsure how to post pics,
http://www.photobucket.com
is your friend. It's free, too.
So hop to it, if you'd be ever so kind. Google Stephen, draw Stephen, cap Stephen, do anything you want to Stephen.
As Pat Benatar once bellowed: Hit me with your best shot! Fire away!

I think of myself as someone who is filled with love, whose only purpose in life was to achieve love. - Stephen Fry