No, dear Bertram. It's Crotch
Hand
week. You're confusing your body parts again.
Jeeves, show your master how it's done.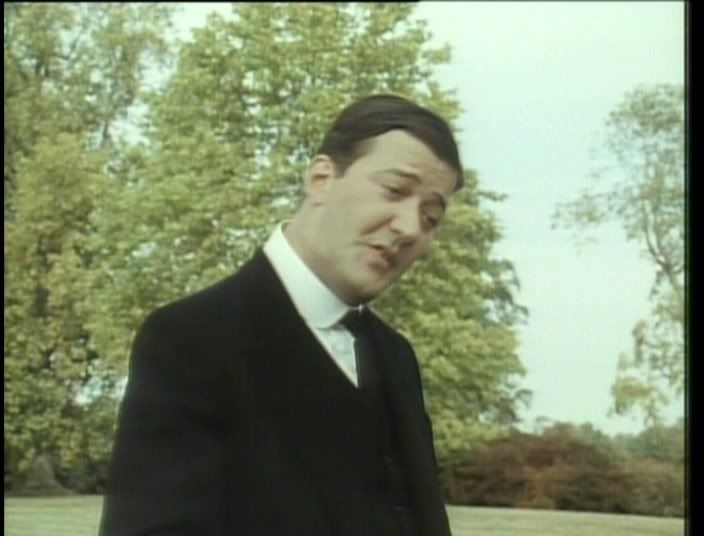 Um . . .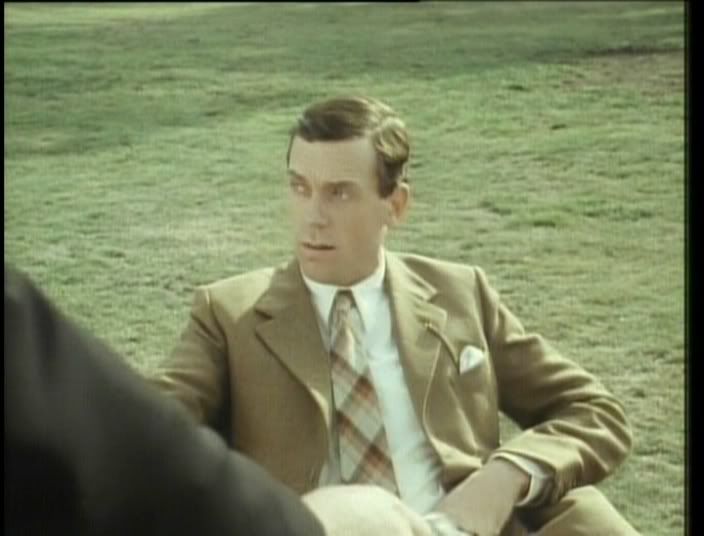 Not quite the crotch I had in mind. Not that I'm complaining, mind you. Maybe Gussie can help?
Save it for Crotch Crotch week.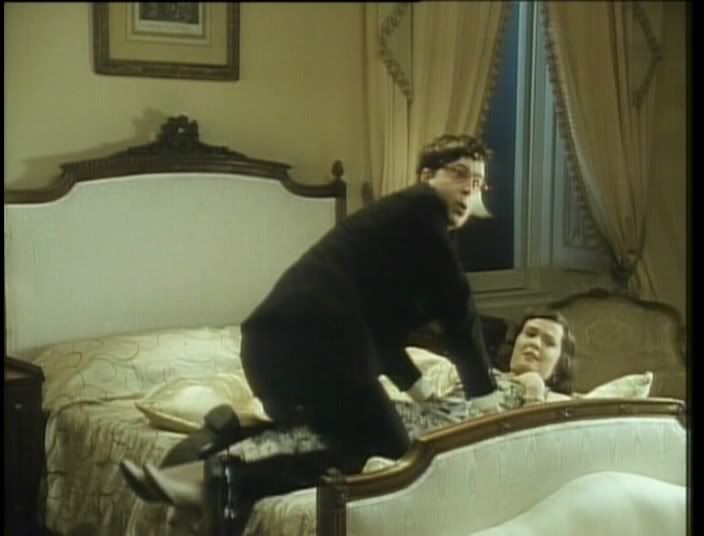 Aw, bless. Bertie got it half right.
Thank you, Jeeves!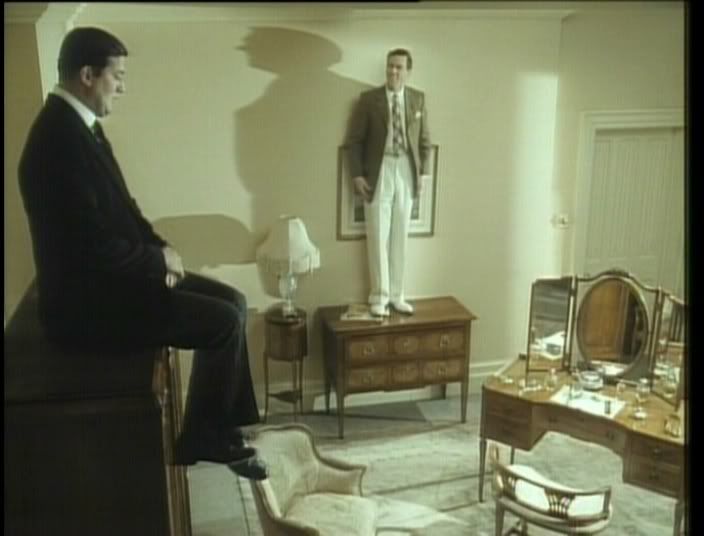 That's a good name for a book.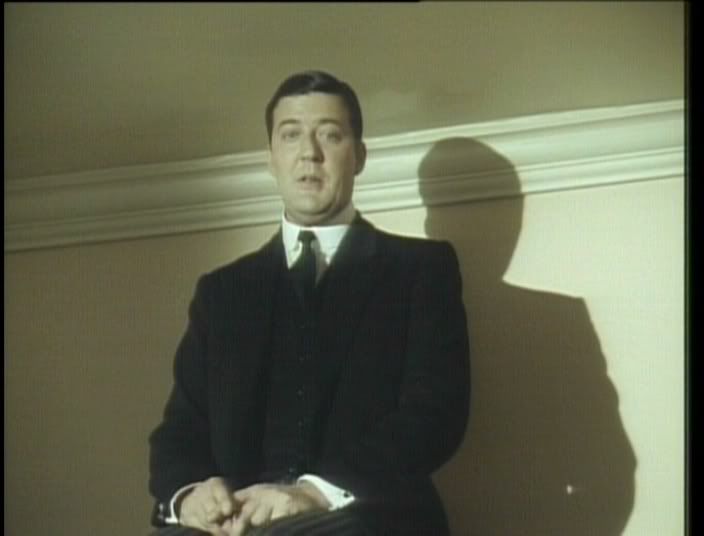 I think of myself as someone who is filled with love, whose only purpose in life was to achieve love. - Stephen Fry