I hope y'all are hungry to tuck in to three tuckings in today.
1. The Traditional
I don't know why Bertie needs so many blankets. Jeeves can lie on top of him.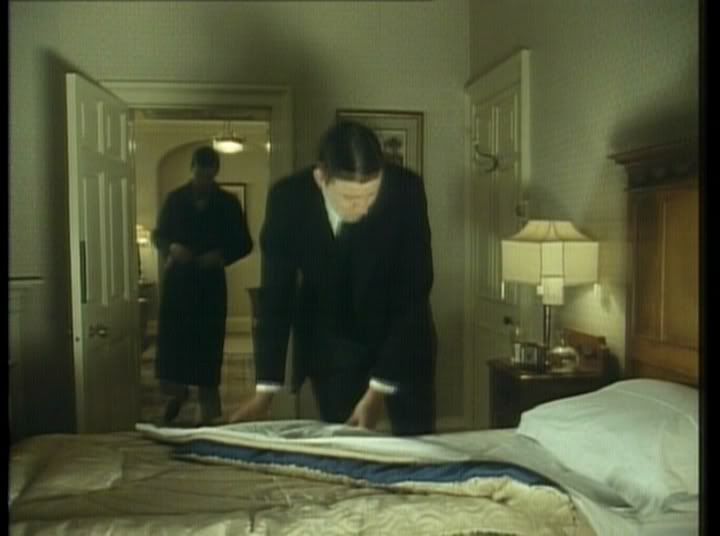 Little Bertie Blue.
Don't forget to say your prayers, sir.
They've already come true now that I have you, Jeeves.
2. The Midday Crash
Bertie's a bit wobbly. He better grab something sturdy.
Good show!
You can let go anytime you like. Crotch Hand week has past, you know.
Jeeves is the perfect buttress.
3. Mein Sandy
Oh dear, Jeeves. I was thinking about you again. Better smooth out that pokey bit down there.
*tickles*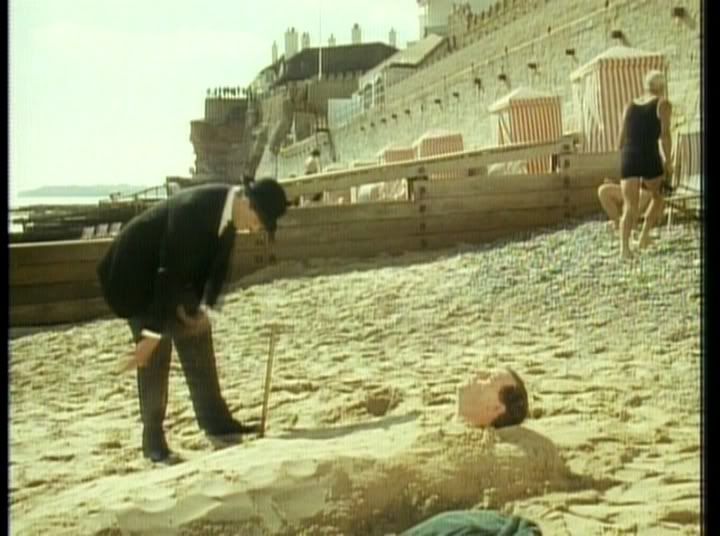 Will that be all, sir?

I think of myself as someone who is filled with love, whose only purpose in life was to achieve love. - Stephen Fry