The Disrobing of Bertram. Literally.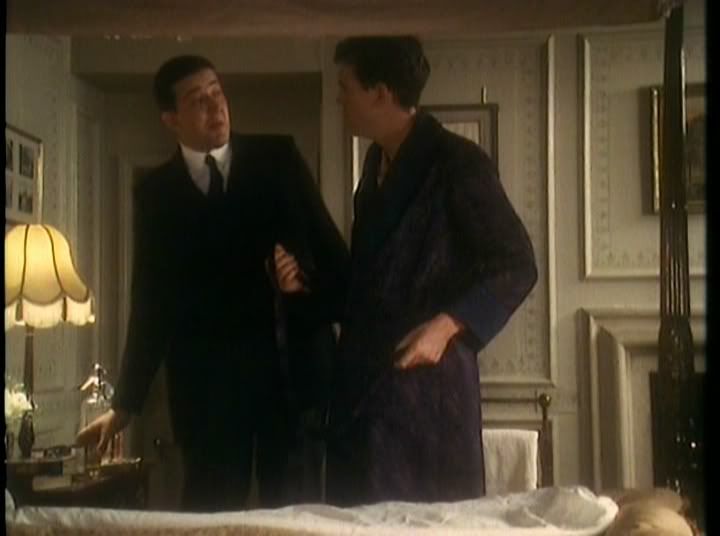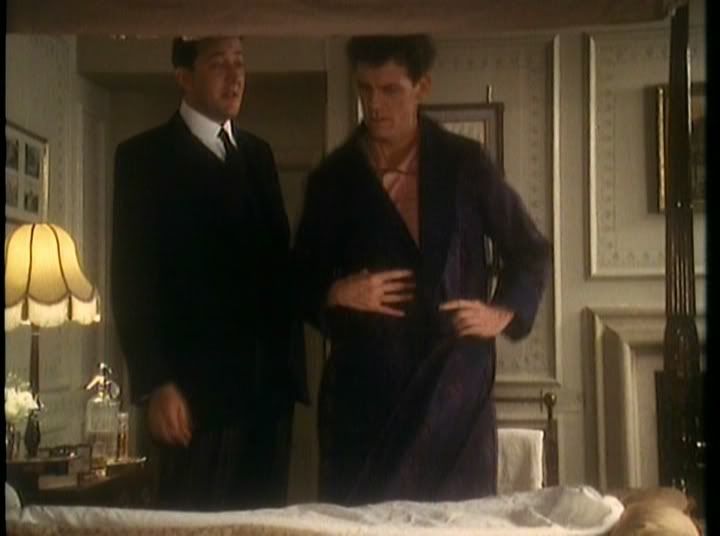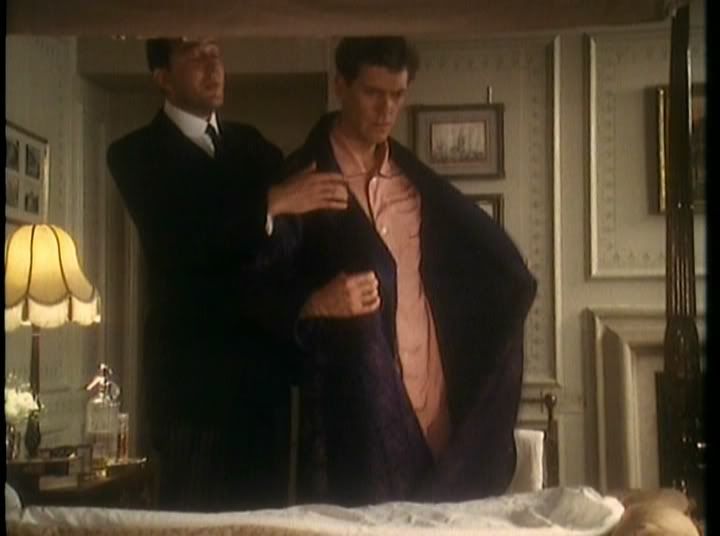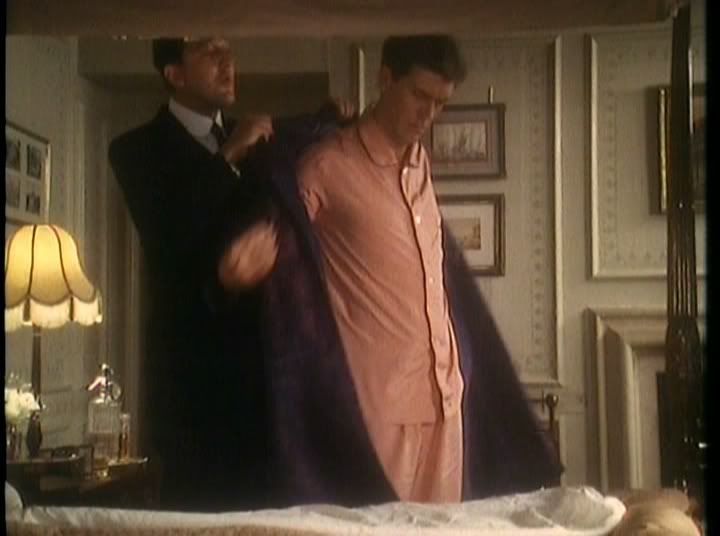 Perhaps you'd like to slip into something more comfortable, Jeeves?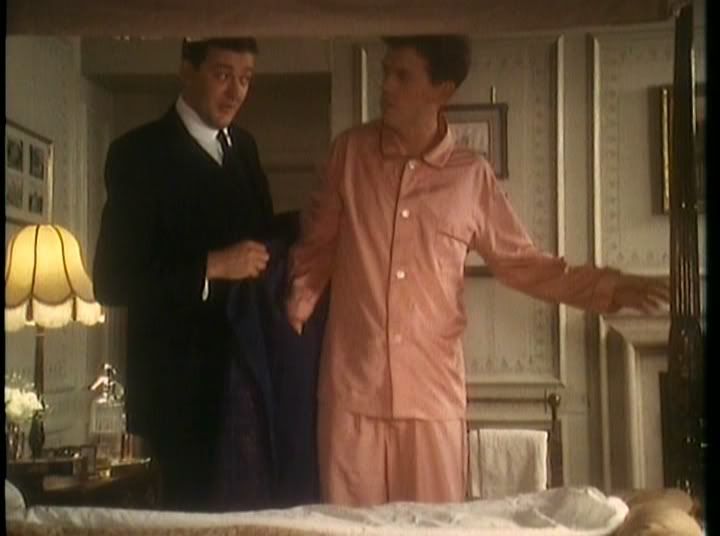 HELLS YES. *clears throat like sheep chewing blade of grass on distant hillside* Sir.
Very good, Jeeves. You may take the rest of the evening off. It'll be nice to get off, what?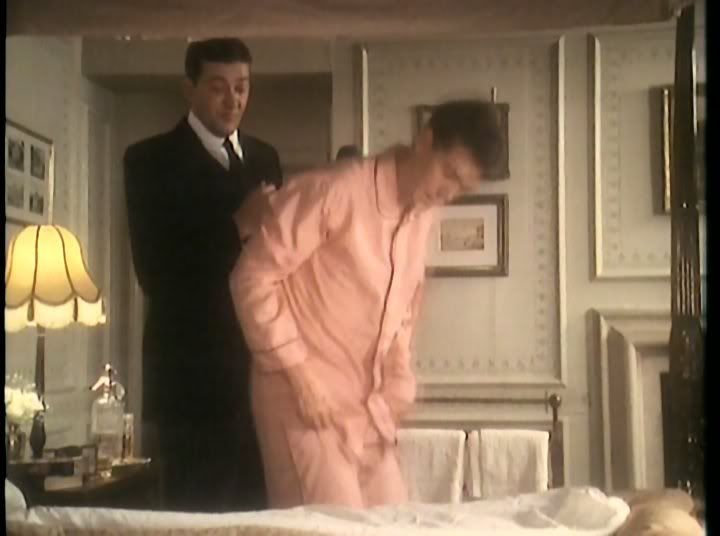 My thoughts exactly, sir.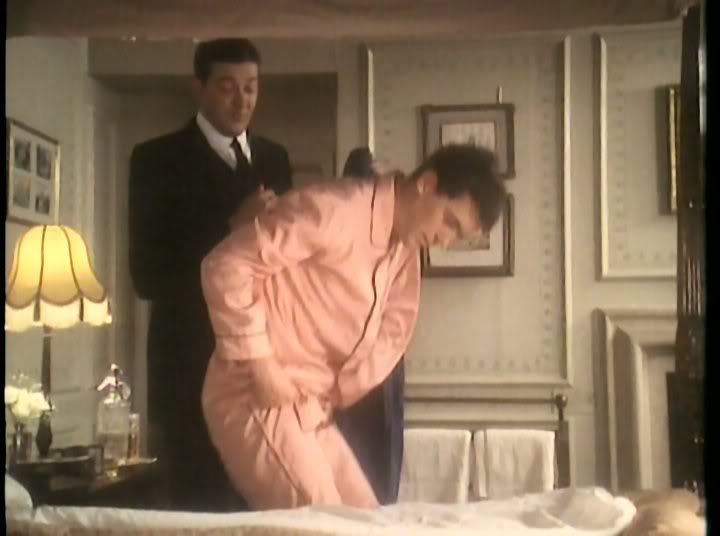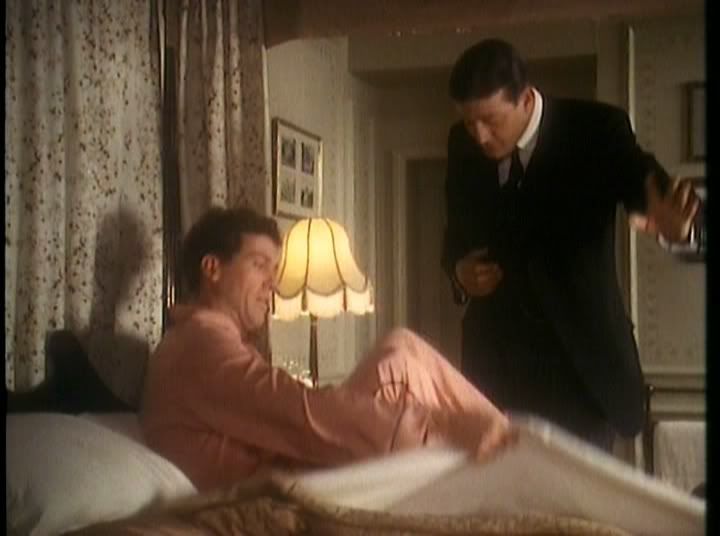 If you'll recall, sir, you left off with Humpty Dumpty seeking respite atop a wall.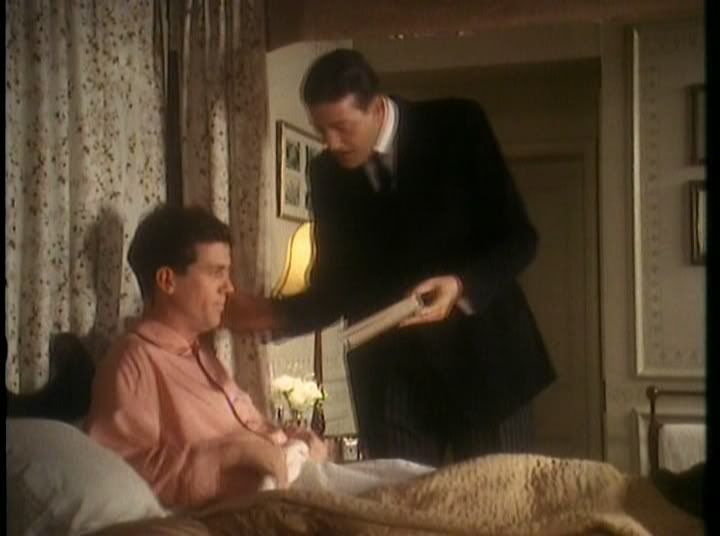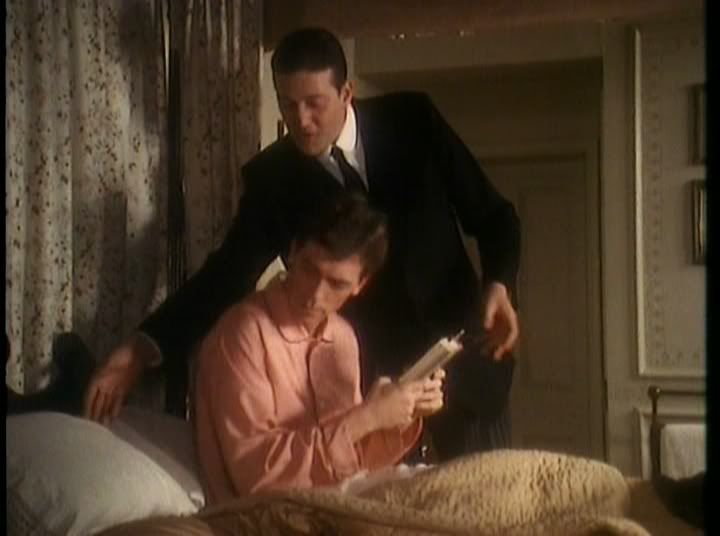 Early submission for Crotch Nose week.
Hugs?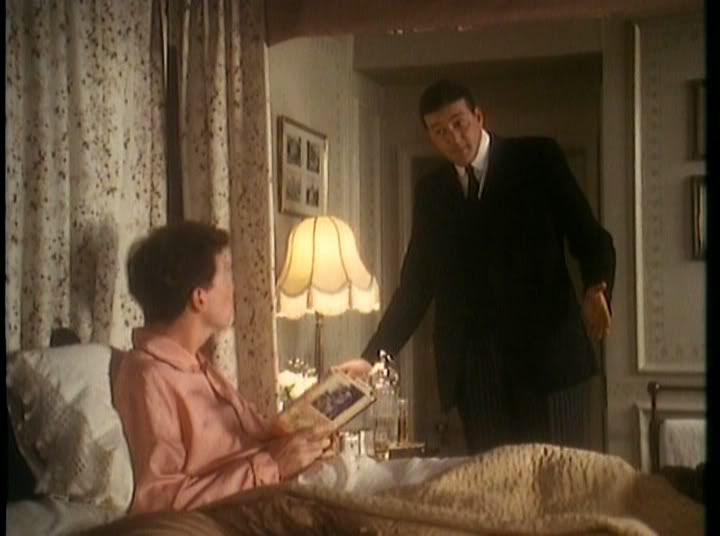 I think of myself as someone who is filled with love, whose only purpose in life was to achieve love. - Stephen Fry