Ooooh! Pictionary! Let's play.

It's a boat? A camel? Hugh? Hugh riding a camel on a boat? Or is it a ship? A schooner? A dinghy? Hugh's dinghy? A camel on Hugh's dinghy?

PP with a line through it? Pee pee. You can't pee pee? Urinary tract infection!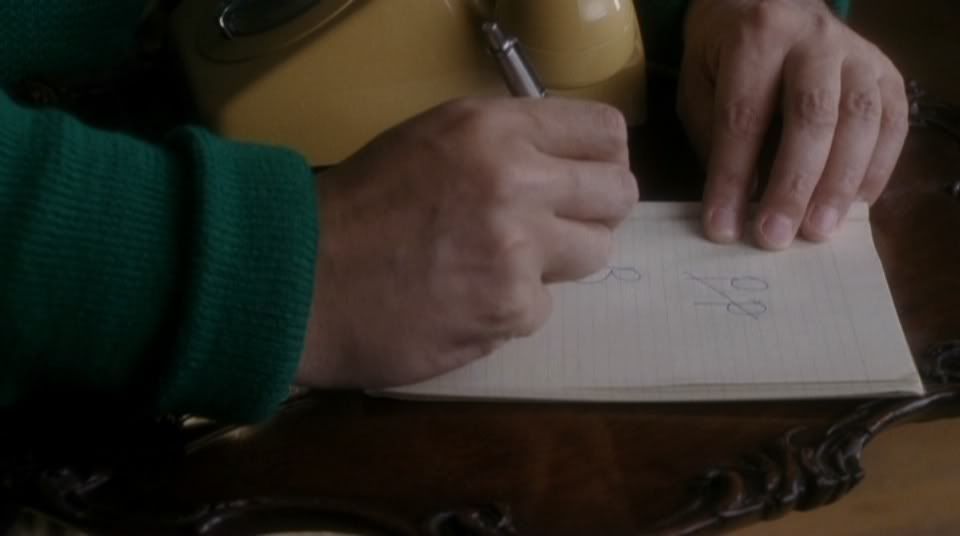 Urinary tract infection be. Be what? Begone? Beget? Be happy? Don't worry be happy!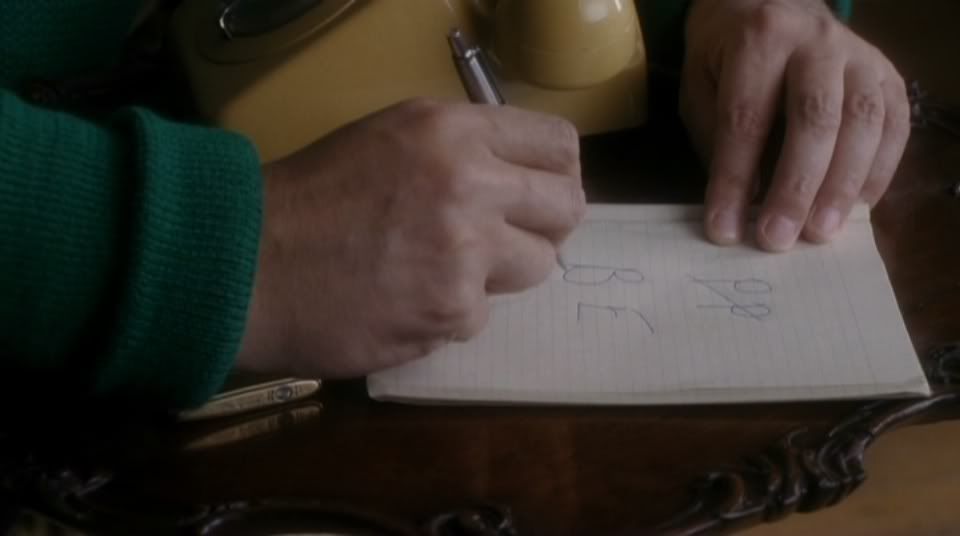 Bobby McFerrin with a urinary tract infection!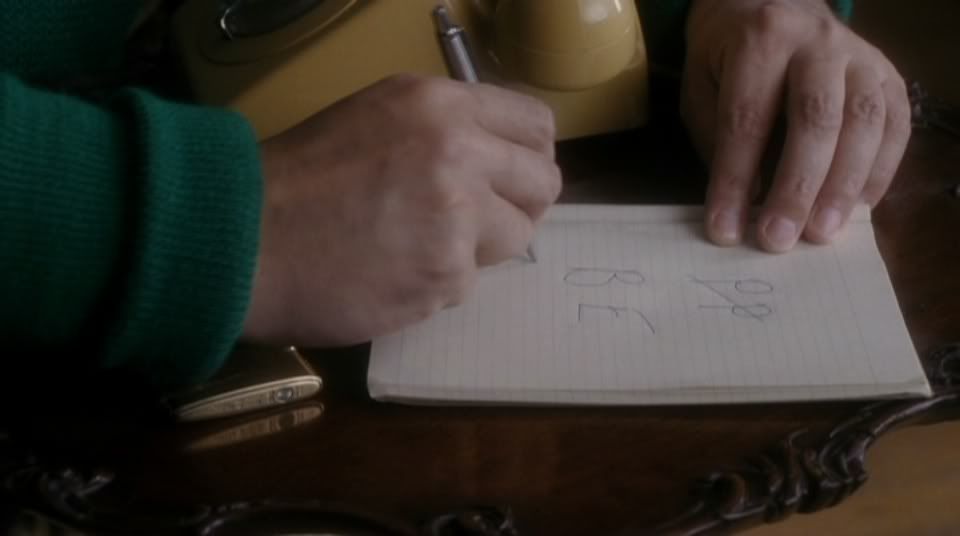 Yes! 50 points to me.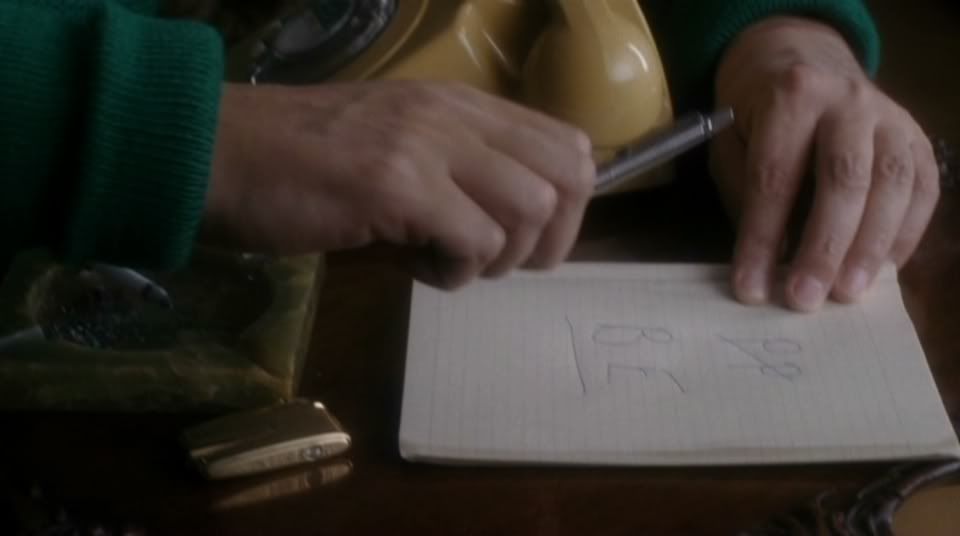 *chillaxes triumphantly*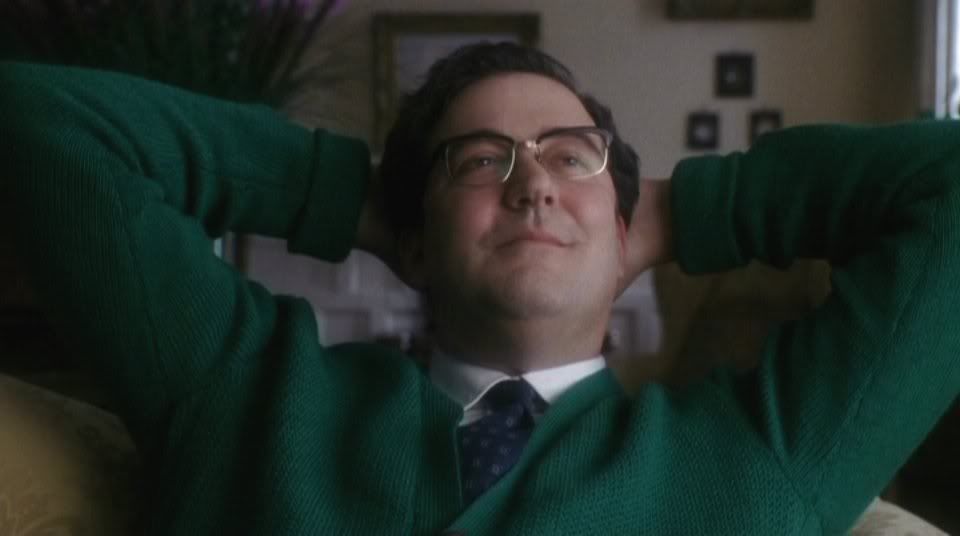 I think of myself as someone who is filled with love, whose only purpose in life was to achieve love. - Stephen Fry