And drunk.
*has a brief mental flash: young Stephen (boxers, floor) raises his head briefly to contemplate young Hugh (no boxers, couch), who's passed out in some indecorous pose, attempts to sing the first verse of
Gaudeamus igitur
, then passes out for good*
Yes. Oh, God yes.
Fryed-And-Tested
, don't mind at all!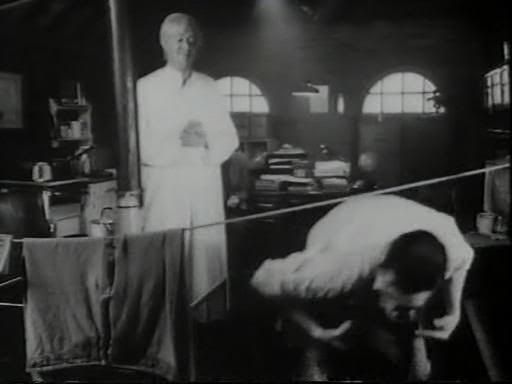 I think of myself as someone who is filled with love, whose only purpose in life was to achieve love. - Stephen Fry