I'm on vacation this week! That means Stephen's gonna be on vacation, too. Not an absence-type of vacation, that is. More like a chillaxing one.
I'll prolly just put my feet up.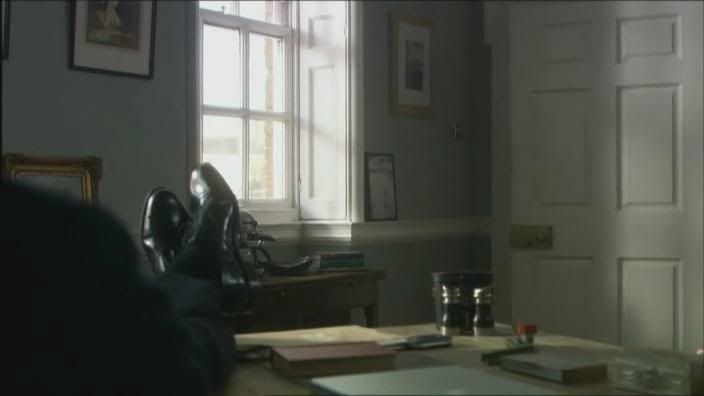 Have a quick doze.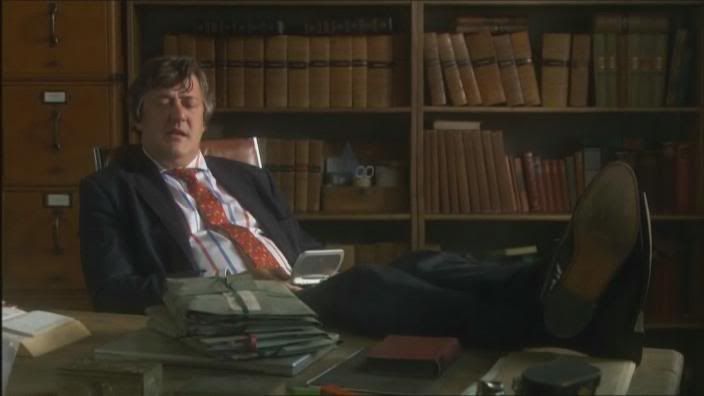 Play with a portable electronic device.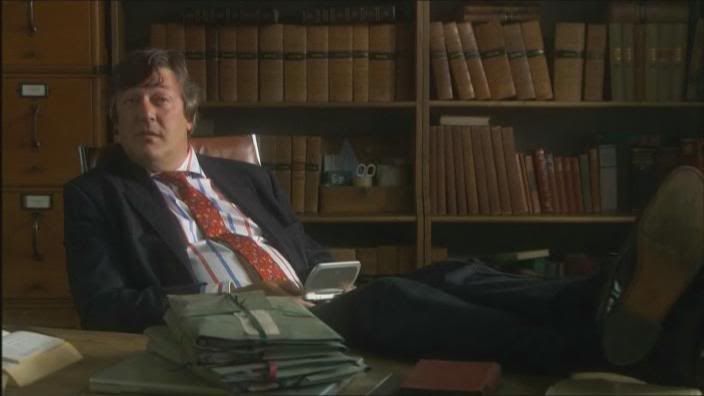 Have another doze. Might even have a dozen dozes.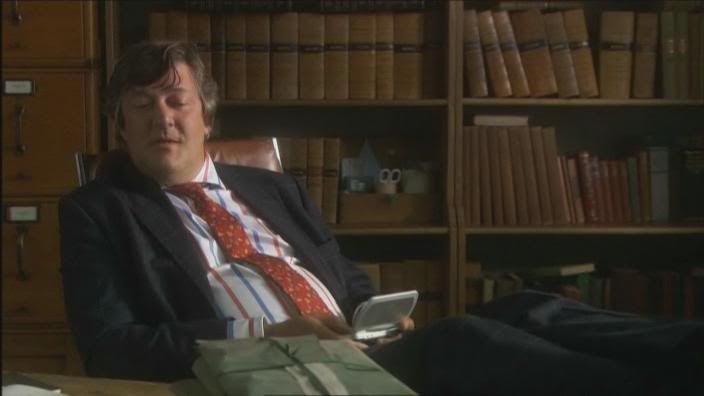 Then go visit my aunt.

Show her how my fingers have grown.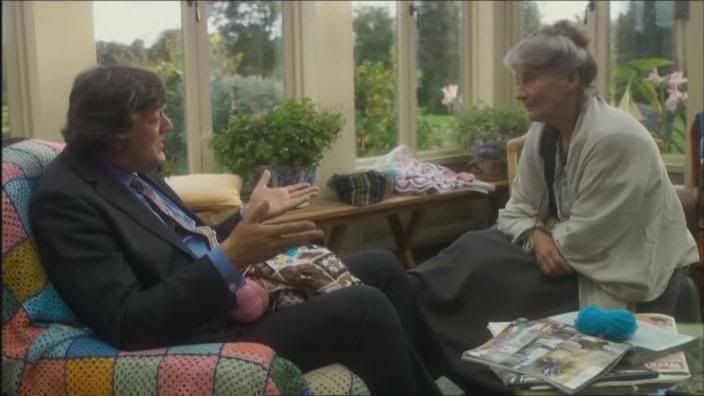 Nibble my lip a bit.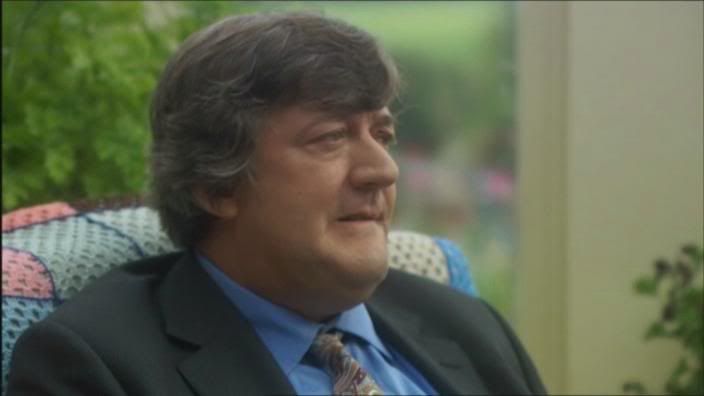 And call it a day.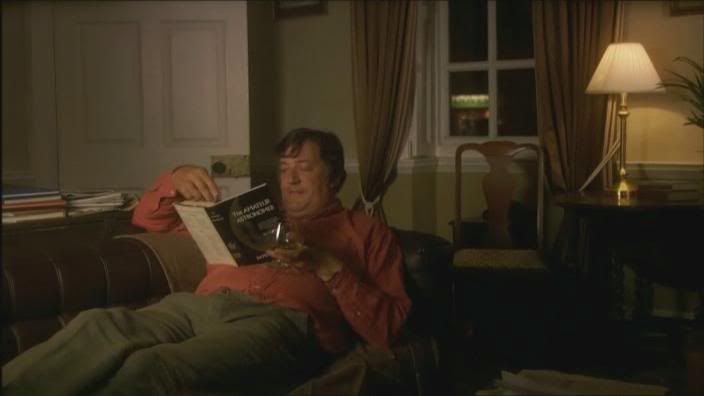 I think of myself as someone who is filled with love, whose only purpose in life was to achieve love. - Stephen Fry