I'm considering starting of my first ever Fry site forum topic
But what to put? What should it be about?
Then I thought of a few comments I'd read and thought seeing as photos are so popular here, how about a "when they were young" topic, can you guess who these famous youngsters are from these photos...
The prize, the smug satifaction of knowing you are right
Feel free to add your own intersting photo findings, (or indeed to move this topic to the quiz forum if it should rightly be there, as I now think it should be, now that I think about it
...)
Here's one, a nice easy one to start...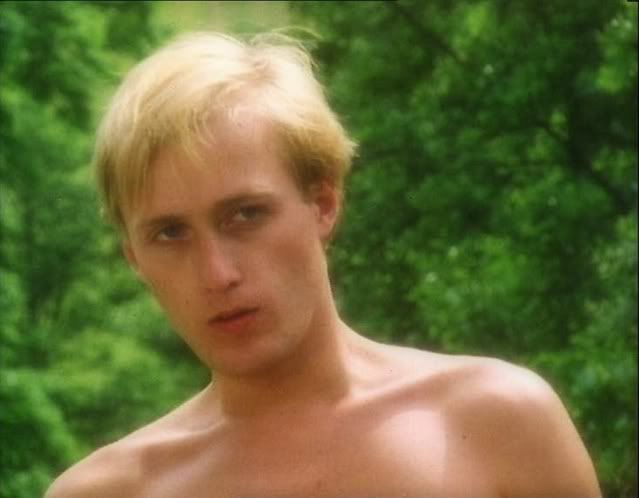 Hmmm...
Now come on, I don't want any of you running away to Cornwall with the idea that I'm starting this topic purely for my own selfish ends...
Heaven forfend...