Follow doomed Persephone into the dark and lonely realm of the Underworld.
We shiver in fear when Pandora opens her jar of evil torments and watch with joy as the legendary love affair between Eros and Psyche unfolds.
Mythos Illustrated captures these extraordinary myths for our modern age in stunning colour – in all their dazzling and deeply human relevance.
UK Release 19th October 2023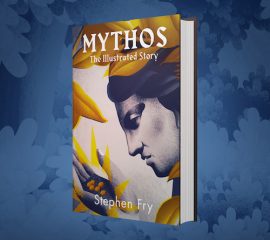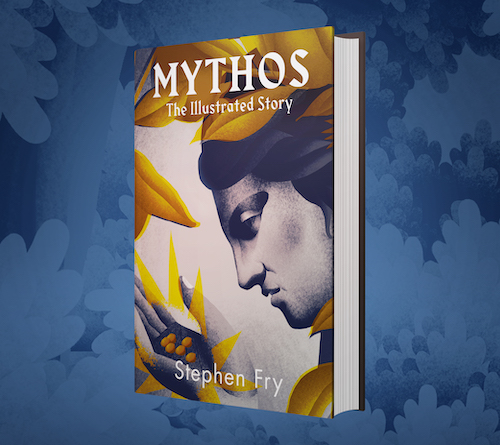 Publisher: Penguin Books Ltd
ISBN: 2928377218898
Number of pages: 464
Weight: 1200 g
Dimensions: 252 x 192 x 30 mm