It was only 25 years ago that Tim Berners Lee invented the world wide web. An incredible invention by a british man whose discovery changed the way information, entertainment and business were organised forever. And it seems just as strange to me that as recently as 1998 when Brent Hoberman and I started lastminute.com we spent all our time convincing people the internet wasn't going to blow up. We would call thousands of hotels and airlines to ask them to give us rooms and seats to sell. How quickly the world has changed.
The UK continues to lead the world in many aspects of the digital revolution. the British are the most advanced online shoppers on the planet (In 2014 e-commerce will account for about 20% of total UK retail) the UK internet sector is bigger than the health or education or construction sectors. Britain has created world-leading businesses – Ssos, Moshi Monsters and, dare I say it, lastminute.com London is becoming a significant tech hub but it is not alone – Edinburgh, Bristol, Brighton are all seeing record numbers of digital start ups.
From September every primary school child will be taught coding, a visionary policy that is the most advanced in the G8.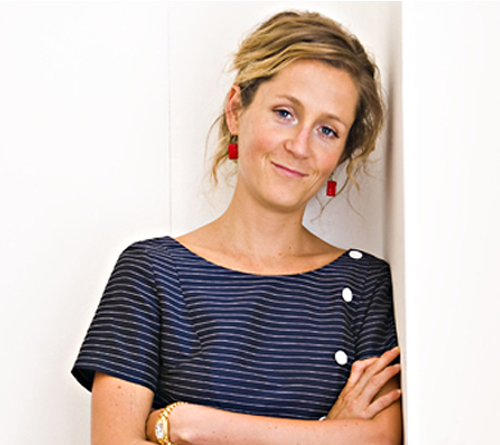 But despite all of this I fear we are creating a two tier digital country. There are 11 million adults who lack four basic online skills – the ability to communicate, search and share information and to do these things safely. 50% are over 65 but 50% are of working age in a country where 90% of new jobs require basic online skills and many vacancies are only advertised online.
in addition only 30% of small businesses are able to transact online meaning they miss out on both savings and sales. go on uk, the cross sector charity i chair estimates there is £68bn of value to the economy if we address these adult skills. we will need to fill 1m technology sector jobs by 2020 which is looking nearly impossible from our current workforce. the number of women in the uk tech sector is actually falling as an overall percentage and yet the sector is growing in importance – if current trends are not reversed ladygeek estimates only 1% of the sector could be female by 2040.
I am an optimist but we need to keep championing the importance of inclusion and the universality of skills, infrastructure and access otherwise we will never reach our digital potential.
Martha Lane Fox