Dearest twitter followers and other interested (or bored) parties,
Just a quick note to say that I'm going to be away until May. During that time I will be taking a holiday from twitter and, with a few exceptions, not tweeting at all. There is a small number of pre-arranged tweets that have been scheduled using Hootsuite and Tweetdeck, so they will go out automatically. They do not mean, of course, that I am monitoring my feed or that I have plugged into twitter.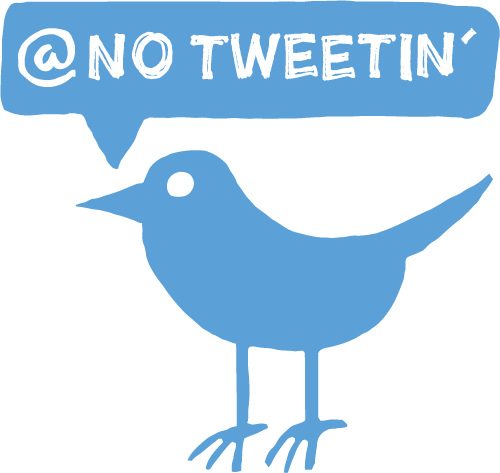 I do not attend at all to Direct Messages. Apologies to those friendly types who leave DMs for me, but I'm afraid they won't be read. It is simply impossible for me even to look at them, let alone respond to them, and have anything close to a life. I am sure you understand.
Well, off I go. Have a wonderful time without me. I know you will.